School Shows
NOW BOOKING 2022 – 2023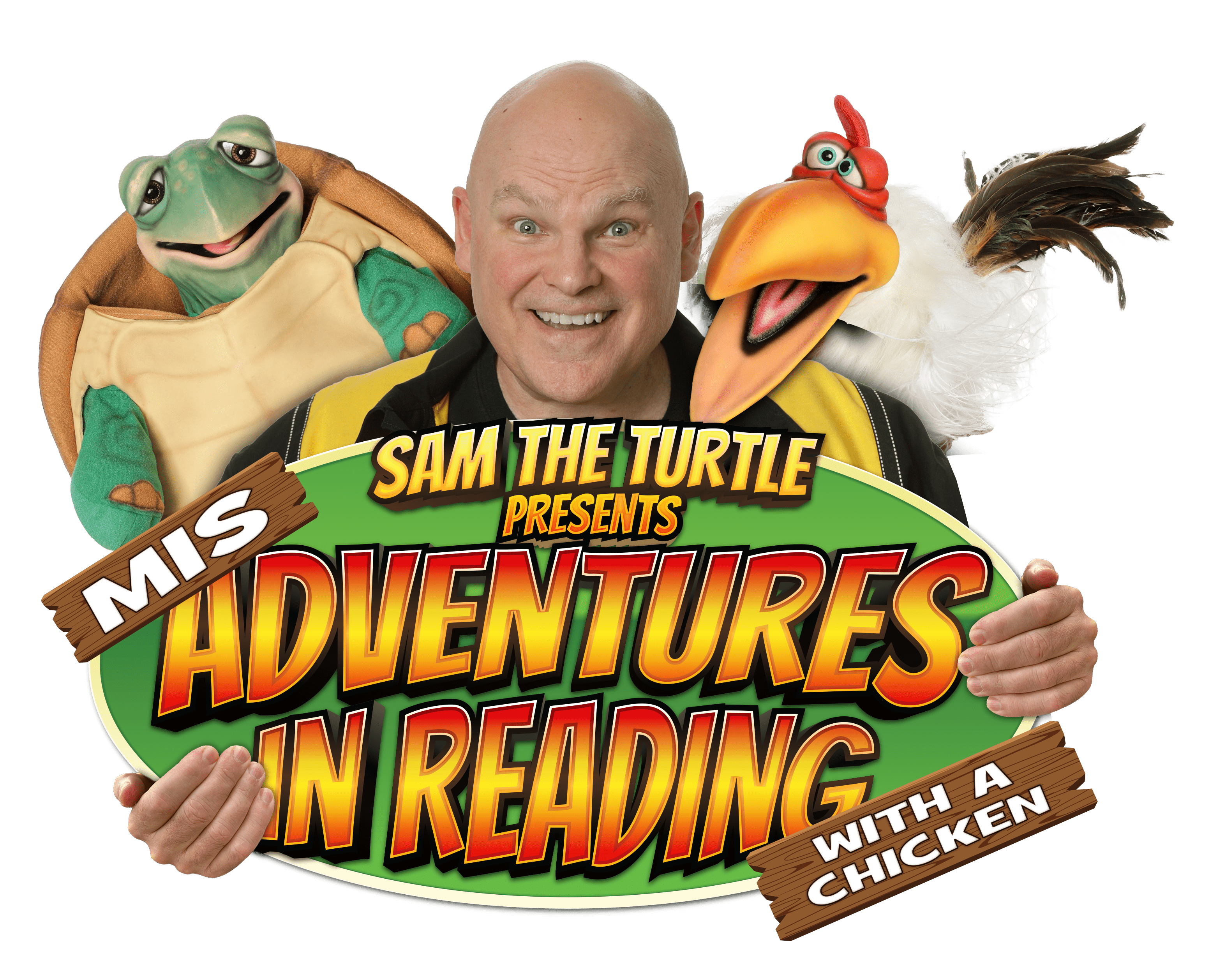 Mis Adventures in Reading
Our new 2023 – 24 elementary school show is fun for K-5 grades. Filled with reading inspiration and funny stuff from Sam the Turtle & Hyena the Laughing Chicken.
Contact us NOW to get on the calendar.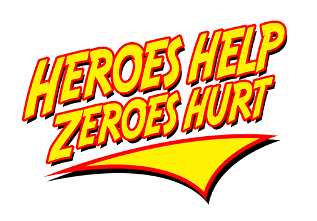 Bullies Welcome?  NOT!
A serious message in a super hero package.
Every child and adult has a hero inside.  It may be hidden by fear and insecurity, but we have the power to release our inner hero.  Poor self-esteem and fear may also allow us to stand by as negative actions take place.  A Zero, a.k.a. bully, uses an arsenal of tools to tease, taunt, and torture the differences and weaknesses of others.  Put simply, "Zeroes Hurt."  But there is a solution.  "Heroes Help!"  Helping is asking an adult to assist.  This assembly message is designed to build self-confidence and encourage children to ask for help if they or someone else is being bullied.
"Heroes Help Zeroes Hurt" is a 40-minute powerful and motivating assembly that holds attention and builds retention of positive messages.  MOST IMPORTANTLY, it's FUN!  While the kids are laughing, they are learning!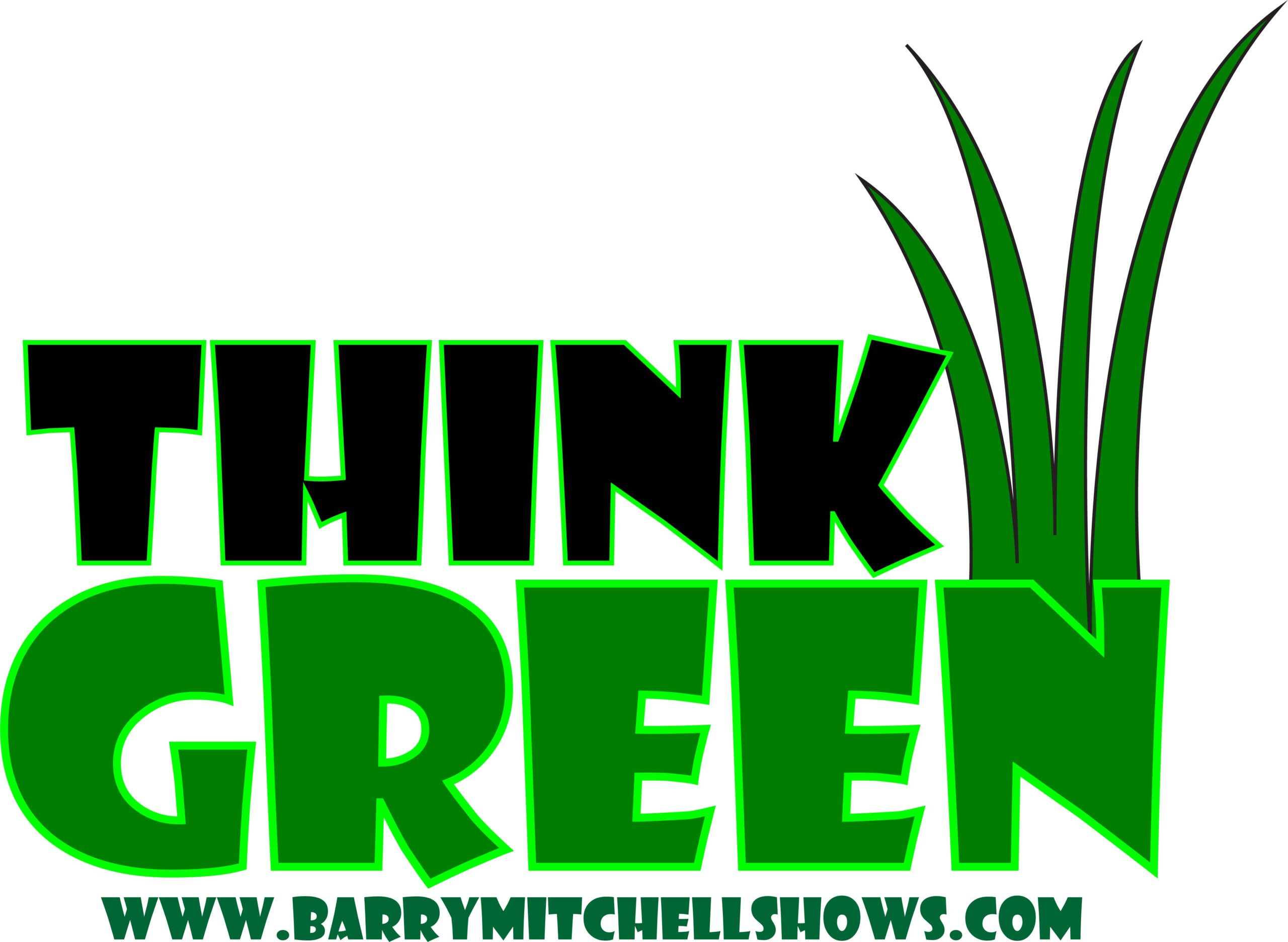 Laughing, Learning & Thinking Green!
Along with the fun comes a memorable explanation of the four R's . . . Reduce, Reuse, Recycle & ReThink. As we learn about litter prevention and recycling, we must rethink our choices and actions. Students are inspired to make positive changes and influence their parents as well. They meet a turtle with serious issues about litter and a laughing chicken. The Think Green shows are popular with schools and litter prevention agencies. It's the right balance of entertainment and education to help us "Think Green." Let's discuss your school calendar NOW to find dates for you.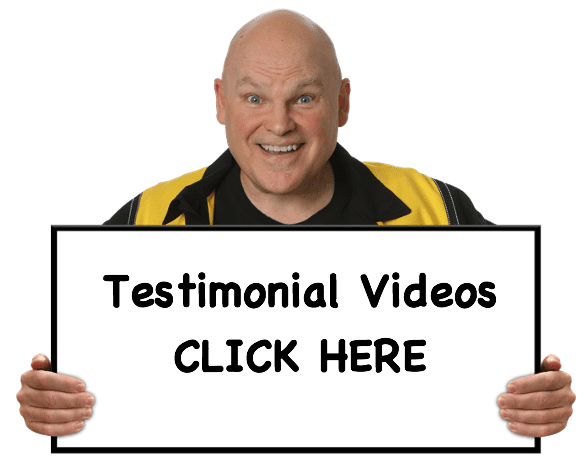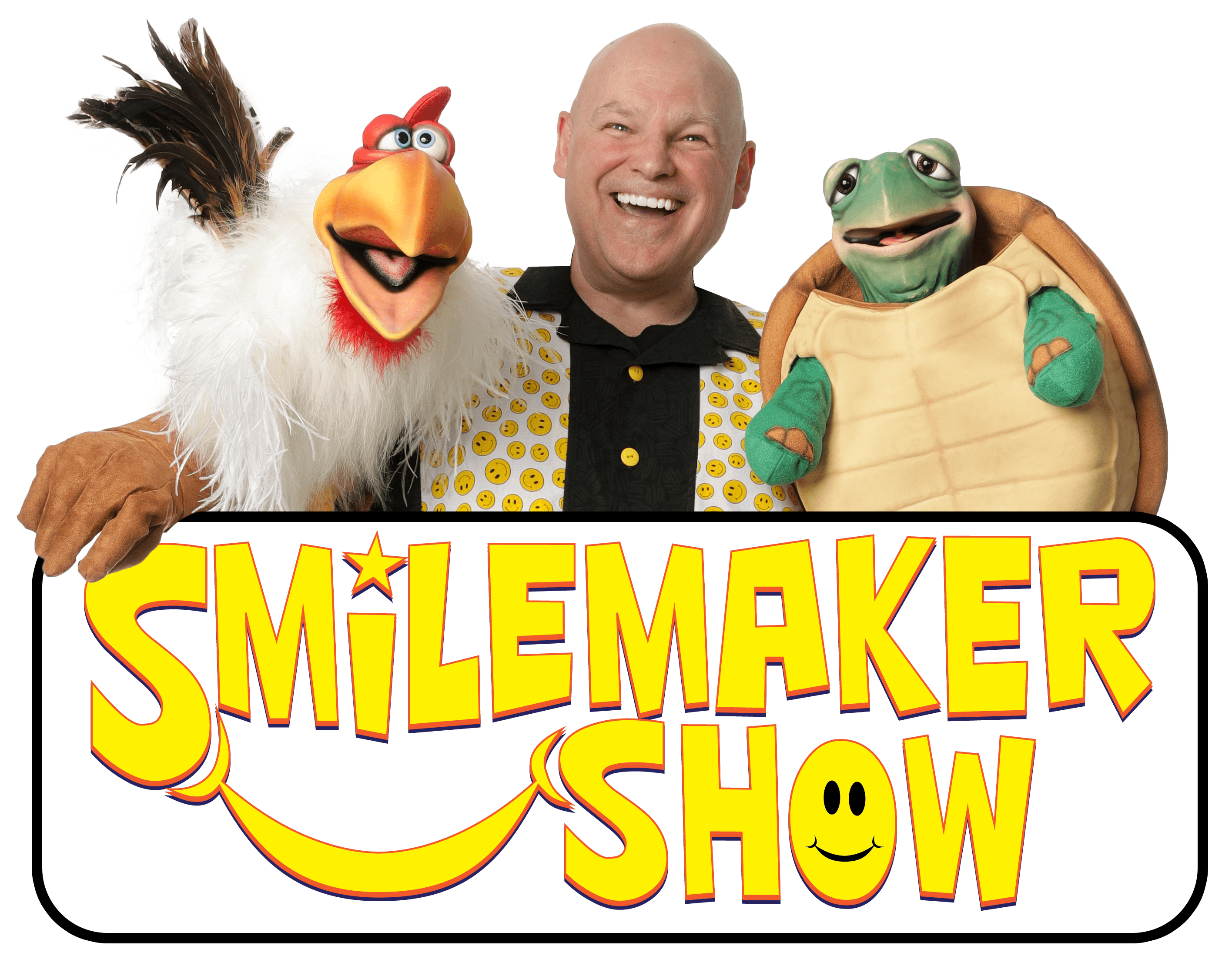 All About Fun
The Smile Maker Show is a celebration show! This mixed bag of fun includes comedy magic, puppets and laughs for the entire family. The Smile Maker Show is perfect for any celebration or special event in your school.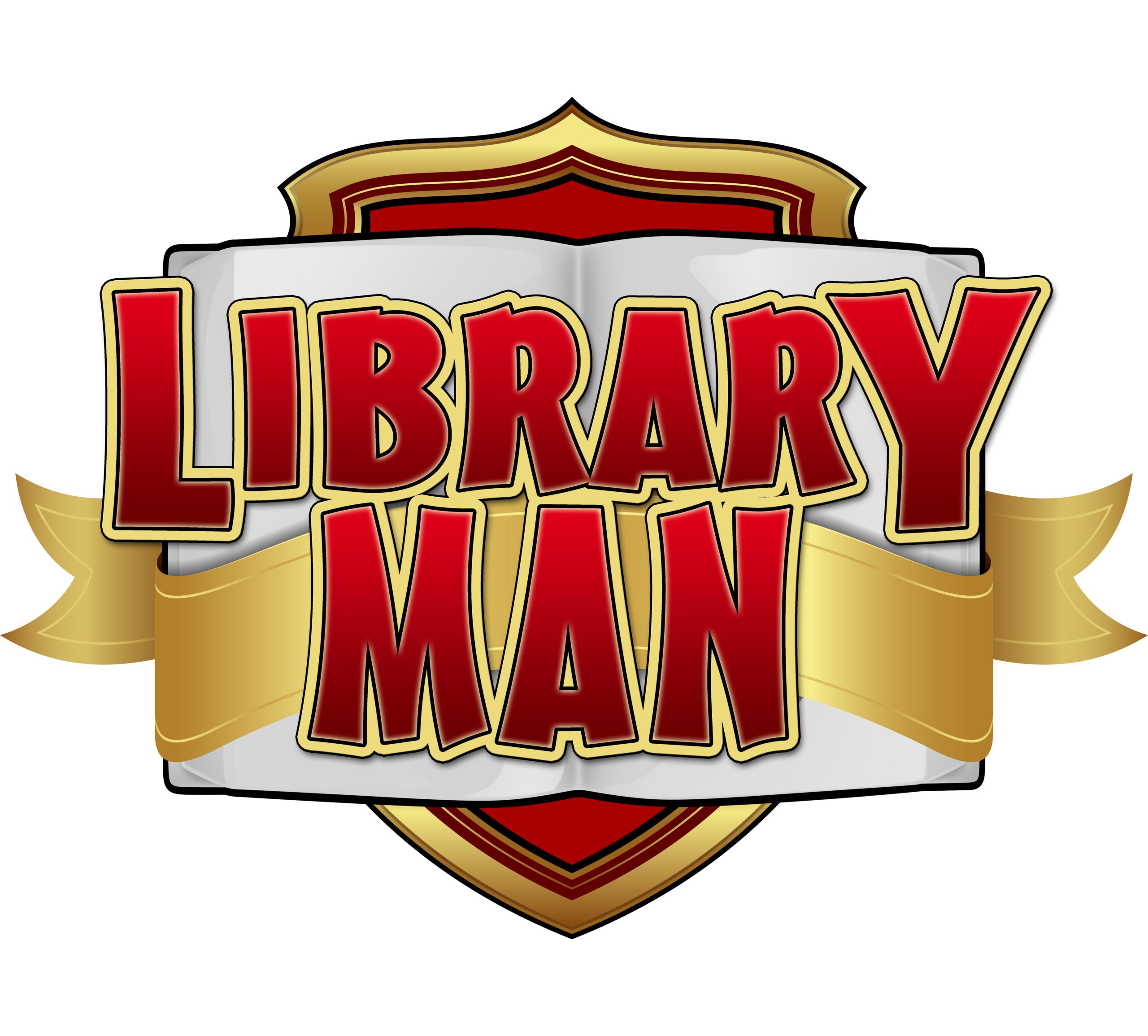 Looking for a hero?
Library Man is here. Mr. Barry, aka Library Man & Sam, aka Super Shell Hero Turtle are coming to your school! We turn teachers into heroes and students into powerfully excited readers!  Some heroes are born, some are made, but all true heroes are well read.  After all, "Reading is our superpower!"
We won't promise to save the day, but we will certainly make your day.
Your students will be empowered to learn and read about fictional heroes and real heroes working around us each day.  Every student feels like a hero in our shows.  However, there is one really super hero; it's Sam the Turtle, aka Super Shell.  We'll also bring Hyena the Chicken. He's Sam's Archenemy. To everyone else, Hyena's a really funny laughing chicken. Our utility belt comes with comedy magic, puppets, and the possibility of random pickles appearing. Everything is designed to inspire children to read. Educational content is written for grades K – 5
How much time can one school handle?
About 40 minutes. Our programs easily fit within your classroom schedules so we can do back to back shows if necessary.  Our super power is making this a memorable and problem free experience for you.
How soon should we schedule the program?
Now!  Our calendar fills quickly and there are a limited number of possible dates available during the school year. It's important we discuss our calendar near the beginning of the school year.  If we wait too long, everyone's calendar will be full. Contact me now so we can save the day.