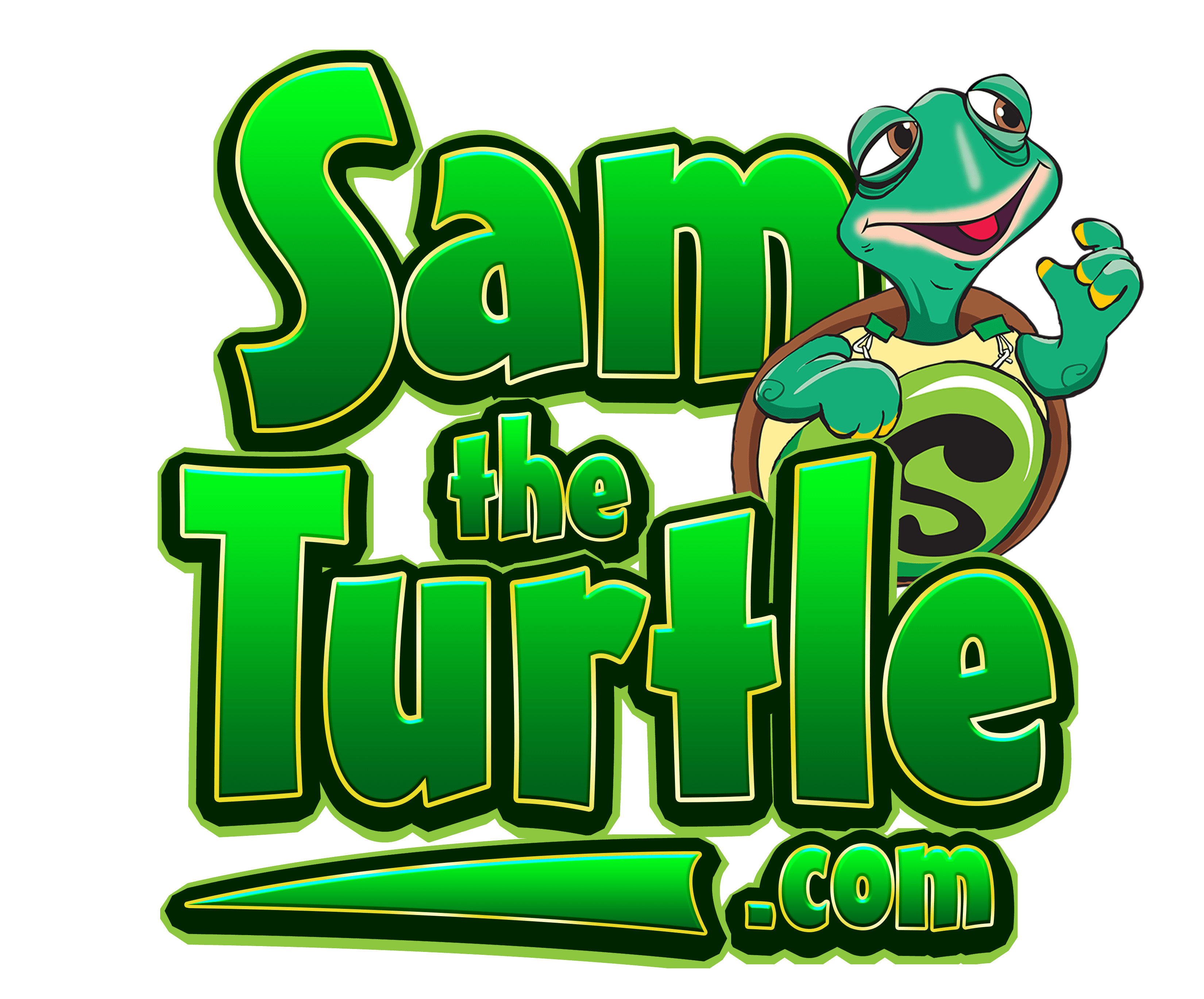 Welcome to my website! Sam the Turtle and Friends are here for you. You are probably wondering who these "Friends" are. Besides Mr Barry, my friends include YOU! There's also Hyena the Laughing Chicken. Although sometimes I just call him Nugget.
I can usually be seen performing with Mr. Barry. You can go to BarryMitchell.com to learn more about our shows. There are lots of videos and downloadable ACTIVITY sheets HERE on my site. Just look around and enjoy.
To see our online shows click the BIG BUTTON BELOW.

OUR NEW SUMMER READING SHOW IS ON THE ROAD!

Sam and Mr. Barry will be on the road again in 2023 with the all new Friendship Adventure show. Contact us now to get on the schedule. To See Our Full Calendar CLICK HERE